One Fine Day - Castaways is a must watch! Usually the show sends idols to a luxurious vacation trip, but for Seventeen they dumped them on an island where they had to fend for themselves lol. The PDs felt so bad afterwards, they gave them another OFD season, where they got to enjoy a real vacation (One Fine Day in Japan).
Links: Ep 1 2 3 4 5 6 7 8 9




Weekly Idol / Idol Room - I'll list them from which ones I liked the most.
Weekly Idol (Don't Wanna Cry Era)
Weekly Idol (First time on the show) -> this is also a good introduction when you are still confused with all the members
Idol Room (Oh My Era / the latest one)
Weekly Idol (Thanks Era / Lunar New Year Special)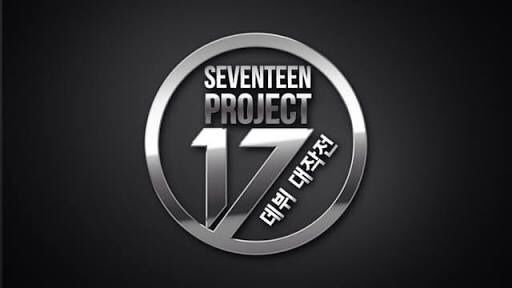 Seventeen Project: Debut Big Plan was their predebut/newly-debuted show. I would say it's similar to a survival show, since they get missions and stuff, but there are no eliminations and the boys know that they are the final group. Watching this made me a fan of them (well this, and the Adore U song).
Links: Ep 1 - 7




Webshows - They did a lot of fun stuff with PikiCast, Dingo etc. that are super entertaining to watch, here are my favorites:
After Mom Falls Asleep ASMR with Jeonghan, Vernon and DK
The Qmentery with all members
Let's Dance (Boom Boom Era) with all members
Ask in a box (Clap Era) Part 1 Part 2 with all members

Dingo kinda fell for Hoshi, so I'm gonna list the whole saga haha
Dingo Flower Intern with Seungkwan, Hoshi, Wonwoo, Jun and The8
Dingo Strange Sushi House and Unreleased Cuts with Hoshi and Mingyu
Dingo Avator School (Walnut Bread) with Mingyu, Hoshi, Seungkwan and Vernon
Dingo Random Interview (BooSeokSoon Era) with Seungkwan, Hoshi and DK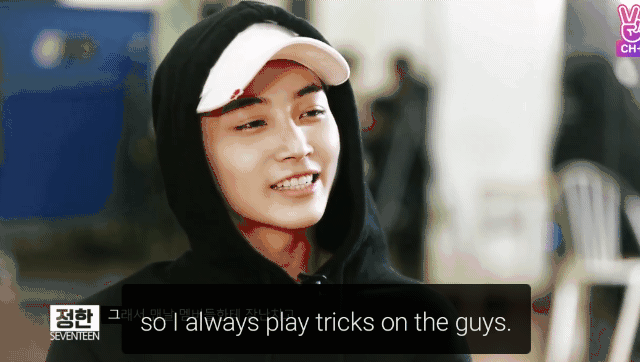 VLIVE
All About Seventeen - 3 Units has an episode for each unit and is a great watch to get to know more about their team dynamics within the unit and creative process.

MT Reality is a part of their ongoing biweekly "Going Seventeen" show on Vlive, that is following their schedules as well as them doing activities. For this 3-parter MT Reality, they go on a casual MT, play lots of games and eat food. If you liked OFD S1, you will like this as well.
Ep 1 2 3

There are many many Going Seventeen Episodes some more entertaining than others.... if you are still up for more SVT content after this, I'll pick out the best ones for you lol. They also have a lot of funny VLIVES and stuff, but I think that's only when you learned to distinguish the members :-)

Hit me up if you want more recommended watches! You can visit the subbing groups Like17Subs and what17says to rummage for more videos as well ;-)

Originally wrote this up for someone on Omona who is interested in Seventeen.